Ouagadougou – Mariam Sankara, the widow of Burkina Faso's ex-President Thomas Sankara, returned home today after 27 years.
She arrived in Ouagadougou on Thursday to assist in investigation of her husband's assassination, according to officials.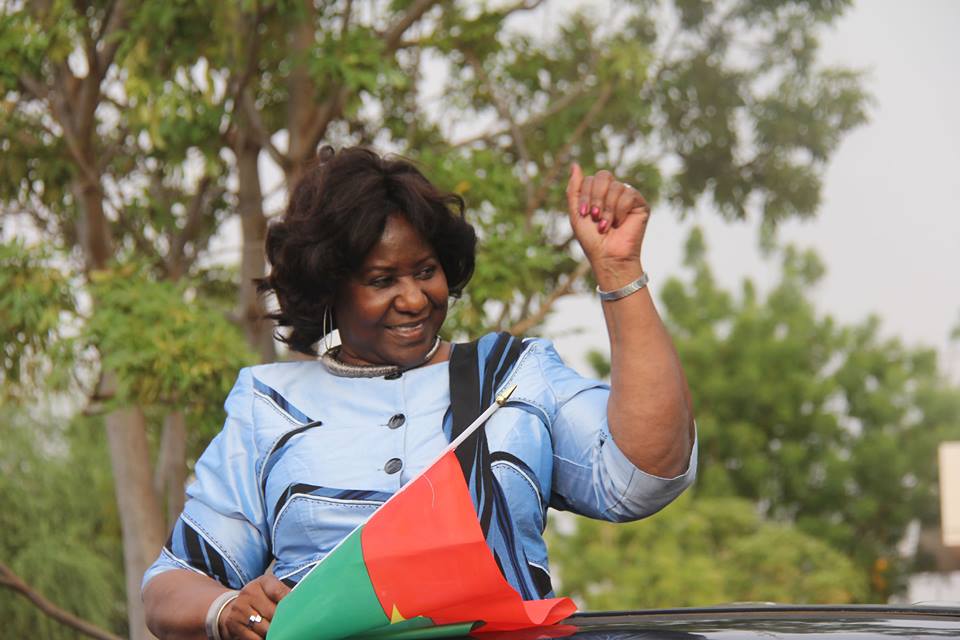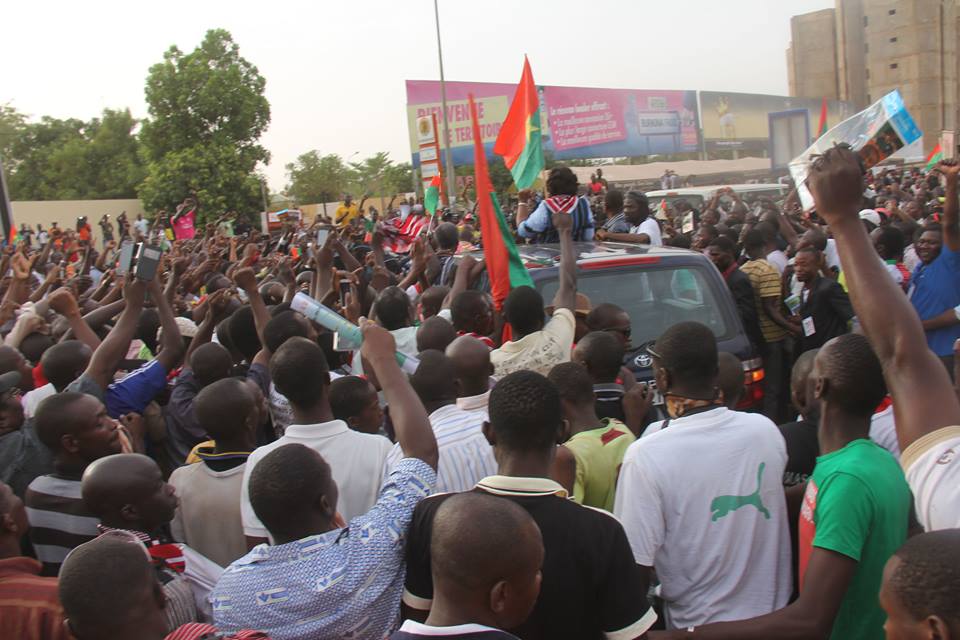 Sankara will also attend the national convention of Sankarist parties between May 16 to 17, 2015.
Sankara led Burkina Faso's revolution from Aug. 4, 1983, until his assassination on Oct. 15, 1987, after which Compaore took over power.
In early May, Burkina Faso's military tribunal appealed to witnesses in his murder to get in touch with competent authorities, two weeks after his grave was sealed off.
Since the death of her husband, Sankara has been living in France, and returned to Burkina Faso once in 2007.
She is equally expected to be interviewed by the military judicial authorities who are investigating Sankara's assassination.
Photo credit: Ismaël Compaoré
Video credit: Burkina 24