Several top Fifa officials have been arrested on corruption charges in an early-morning police operation in Zurich, according to reports.
The New York Times claims that more than a dozen plain-clothed officers descended on the plush five-star Baur au Lac hotel in the Swiss city on Wednesday morning.
The hotel is the setting for this year's annual meeting of football's world governing body.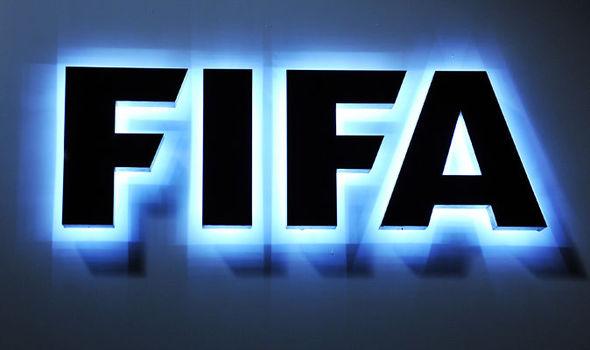 Multiple arrests were made on allegations of widespread corruption.
It is expected that those arrested will face extradition proceedings to the United States where they could federal corruption charges may be waiting for them.
The charges stem from a joint investigation by the FBI and US tax authorities that has been ongoing since at least 2011, according to the New York Daily News website.
According to the reports prosecutors more than 10 officials may be indicted as part of the investigation.
Not all of the officials are believed to be in Zurich at present. But it is reported that Sepp Blatter, the president of Fifa, is not one of those arrested in the morning raids.
An announcement is expected to be made in New York on Wednesday morning.
In November last year, Fifa's ethics committee closed its investigation into the controversial bidding process that saw Qatar named as host of the 2022 World Cup, ruling that any breaches of the rules were only of "very limited scope"
The decision to award Qatar the tournament was hugely controversial, prompting an avalanche of allegations about the way it won the bid and concerns about the searing heat in which it would be played and the treatment of migrant workers building the infrastructure underpinning it.
But Fifa said an investigation did not find any direct link between the World Cup bid and illicit payments made by the disgraced former Asian Football Confederation president Mohamed bin Hammam, a Qatari who was banned for life for paying bribes during a campaign to unseat Blatter as president.
theguardian